Laptops designed by Microsoft
Surface computers and adaptive accessories are designed with the disability community to empower everyone to achieve more.
DifFerent
Surface Business VS Home
Solution-1
Surface Modern Device Management
Solution-2
Surface+Security : Intune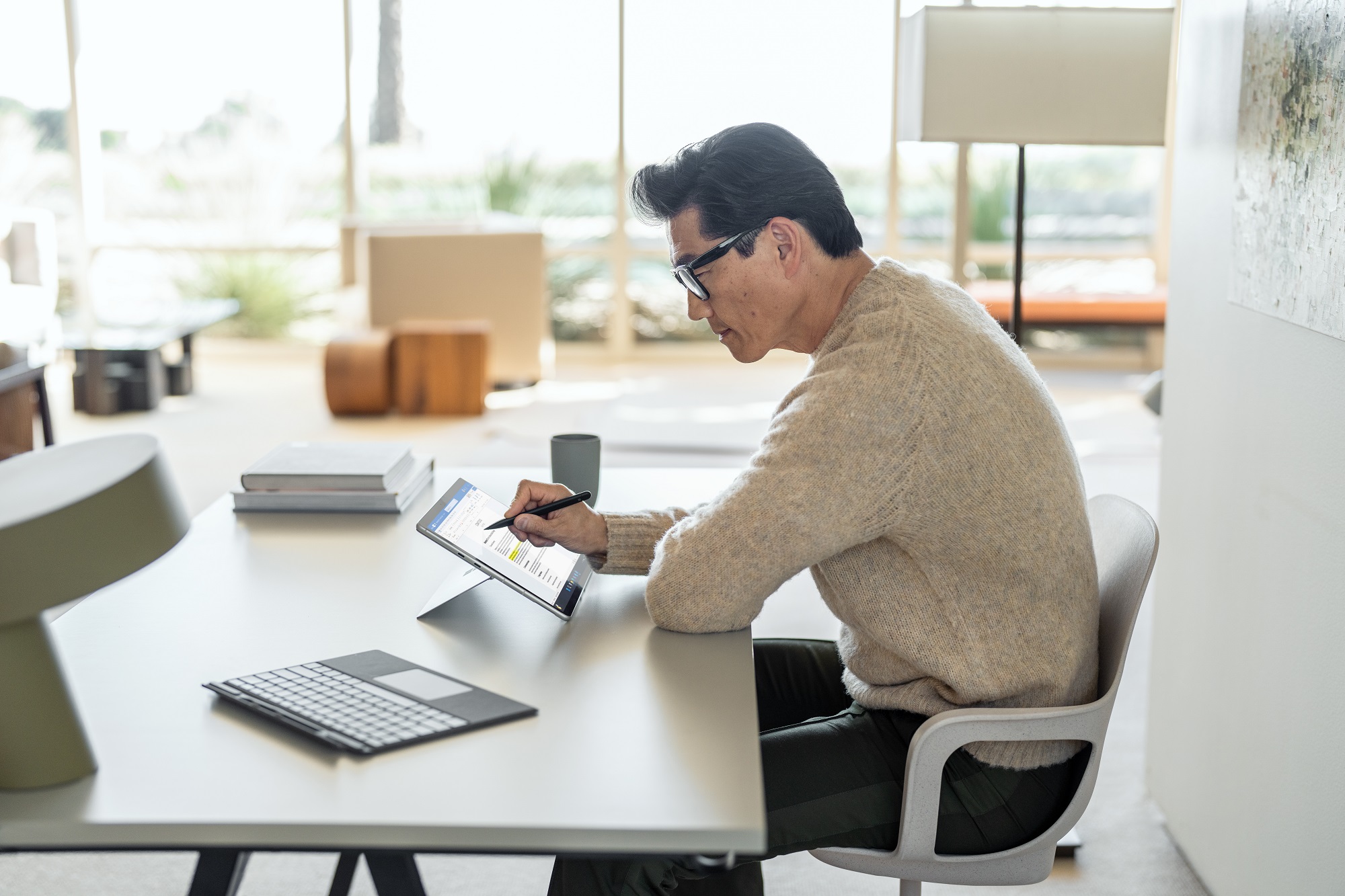 Microsoft Surface
Microsoft Surface ผลิตภัณฑ์ที่ออกแบบมาเพื่อตอบโจทย์การทำงานในยุคปัจจุบันที่ไม่ว่าจะอยู่ที่ไหนก็สามารถตอบโจทย์การทำงานของคุณได้หลากหลาย ไม่ว่าจะเป็นการทำงานนอกสถานที่ หรือการทำงานที่บ้านก็ตาม โดยการที่ Microsoft ได้ทำการพัฒนาผลิตภัณฑ์ของตัวเองมายาวนานกว่า 10 ปีแล้วนั้น จึงได้เข้าใจถึงความต้องการของคนทำงานในยุคปัจจุบัน และได้ออกแบบ Surface รุ่นต่างๆให้เข้ากับยุคสมัยและกลุ่มผู้ใช้งานต่างๆกันไปอีกด้วย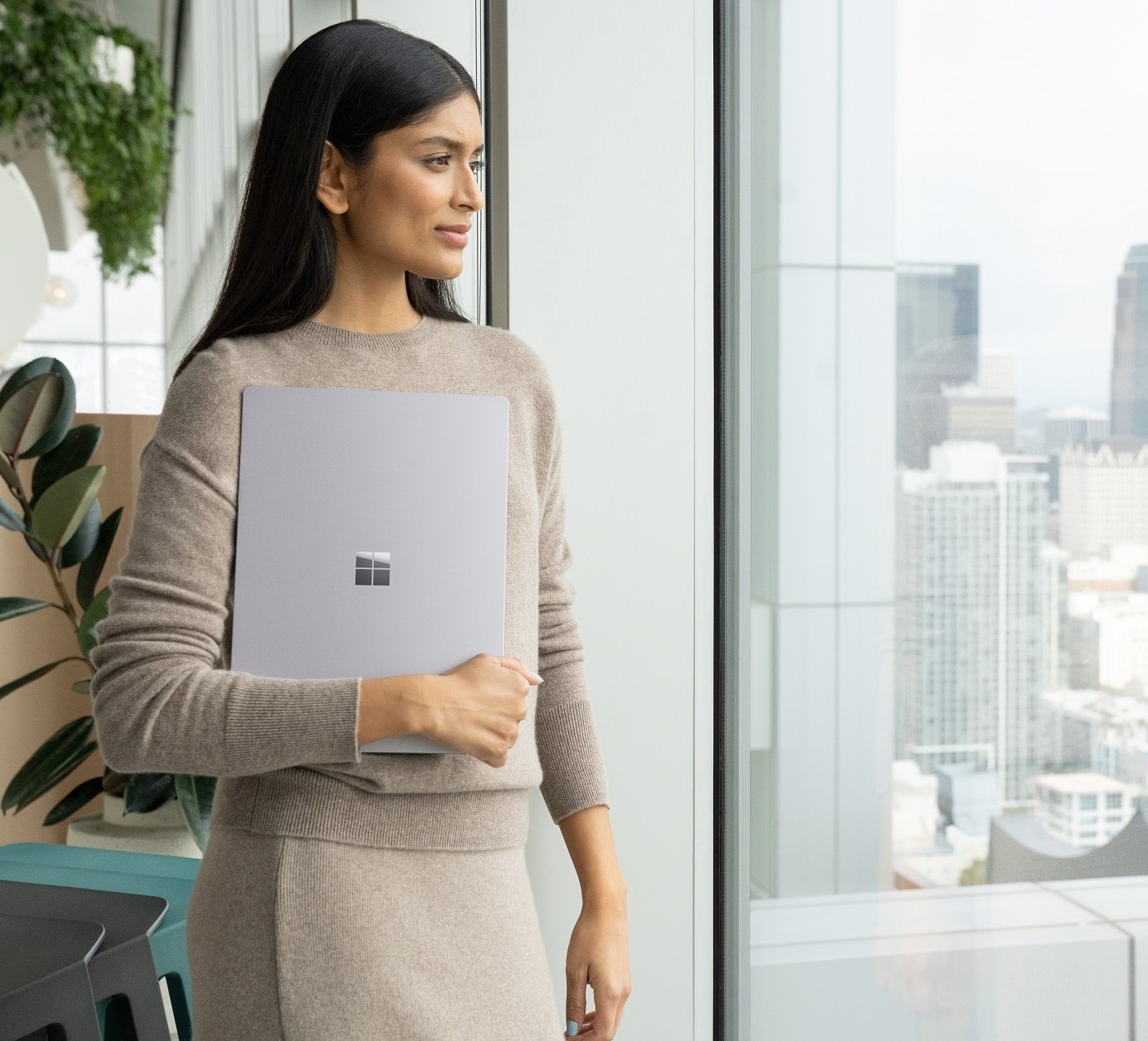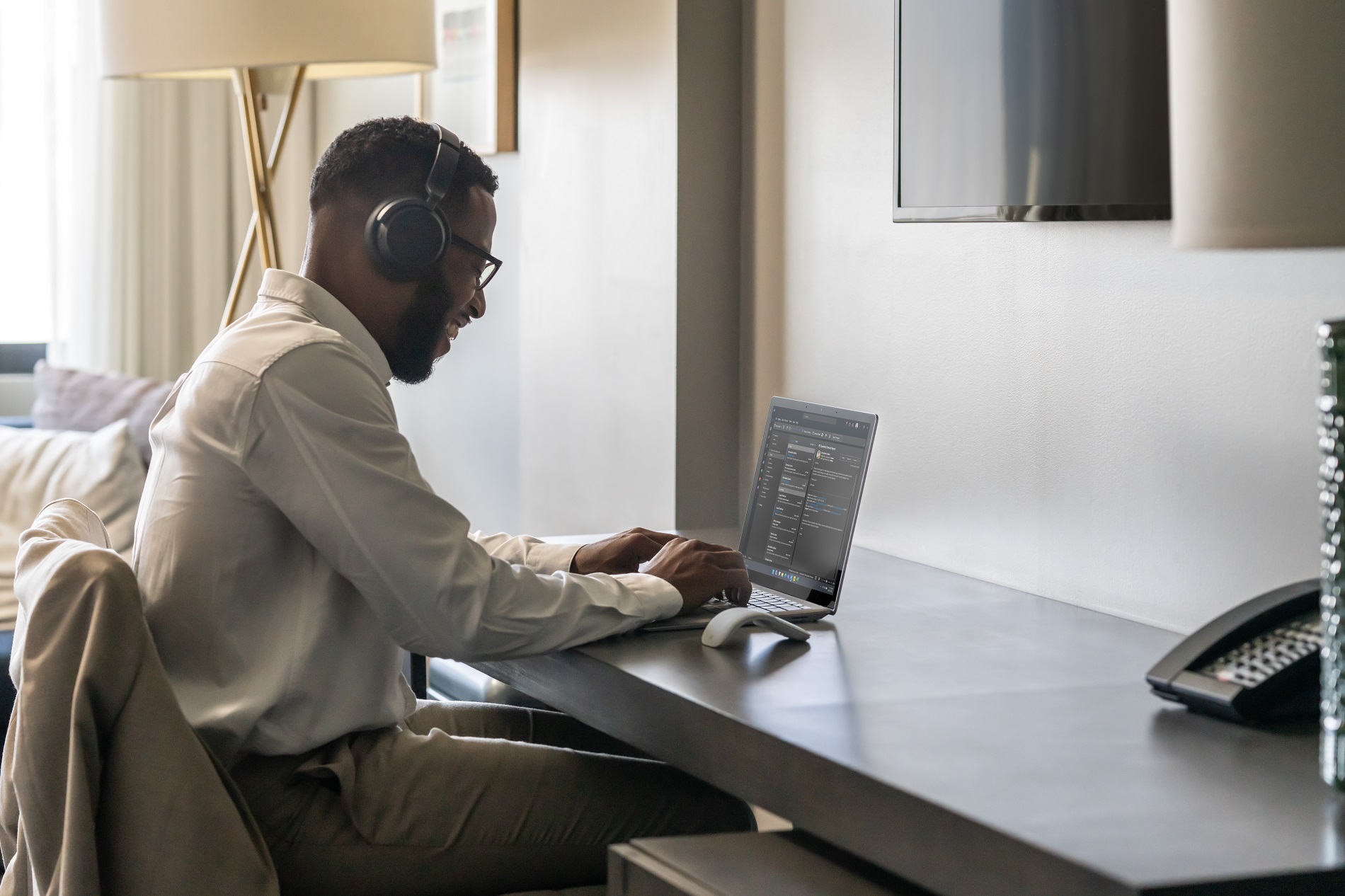 Surface for Business
Take your office to a new level of creativity and productivity with Microsoft Surface for Business products. With Microsoft Surface for Business products, your team can be creative and collaborate in a whole new way, helping you to advance your business.
Get more productive than ever with Surface for Business. Get all the tools you need to grow your business: Windows 10 Pro, Microsoft 365 Business, our Advanced Exchange warranty service for faster device replacement at no additional cost and more.
Surface for Home
It is a device designed mainly for general users. The material used to produce and the exterior look like the Business Model will differ in terms of some internal hardware specs. Suitable for work and your favorite leisure activities, and the Home Model comes with the Windows 10 Home operating system, which is available in general IT stores. In terms of price, it is cheaper than the Business Model side.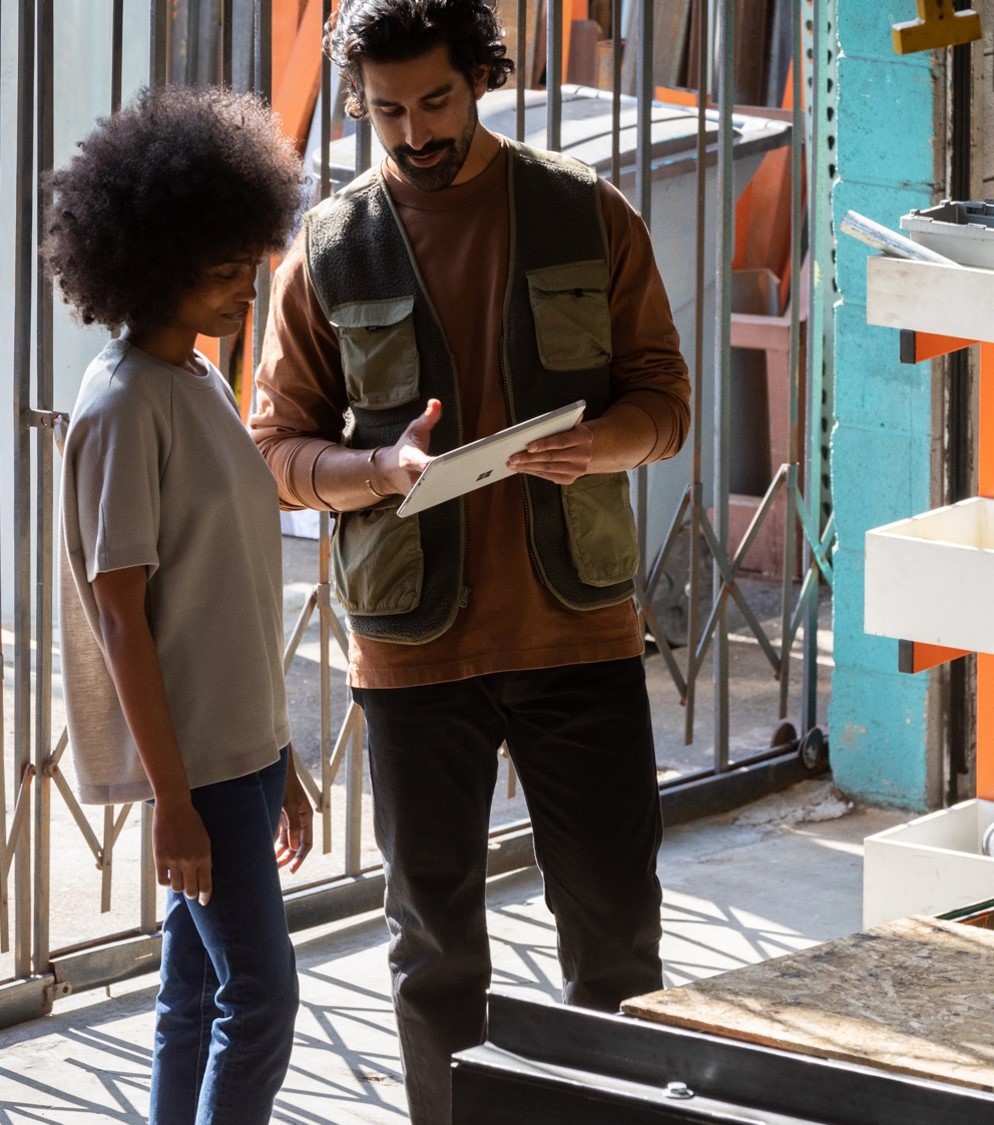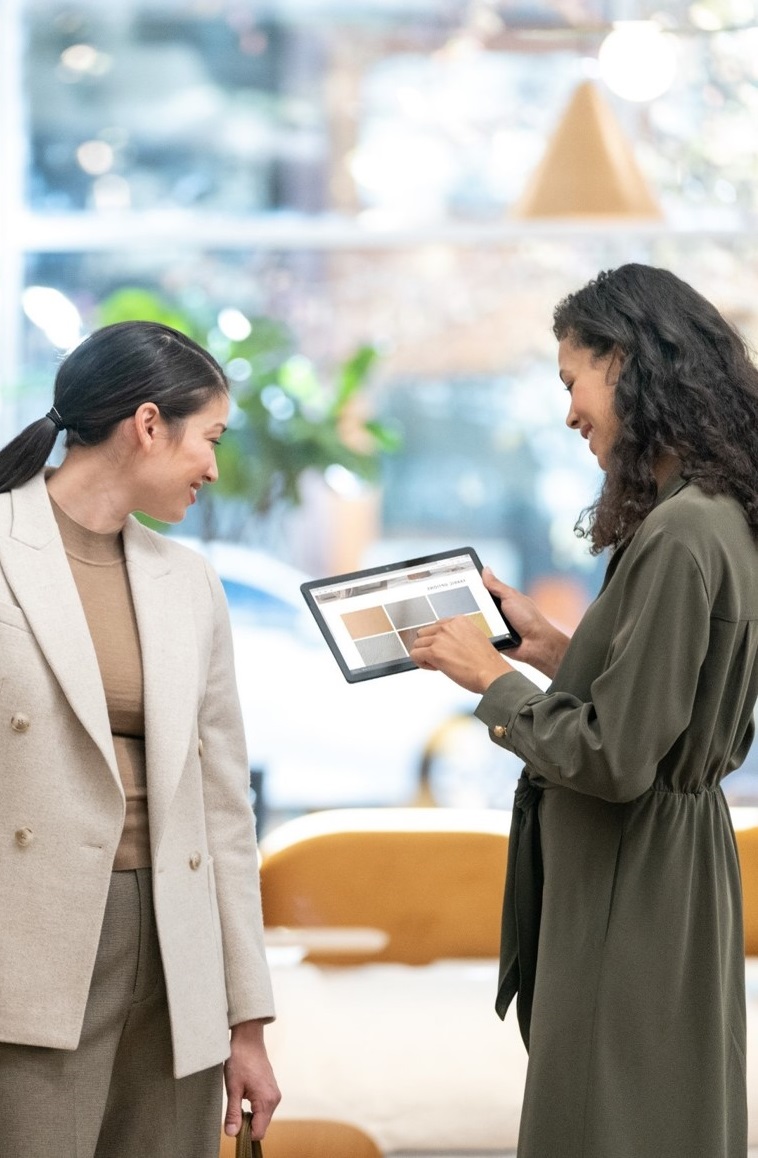 Surface for Education
Microsoft is committed to empowering every student and teacher on the planet achieve more.
We believe technology can inspire creativity in today's classrooms, where the makers of tomorrow reside.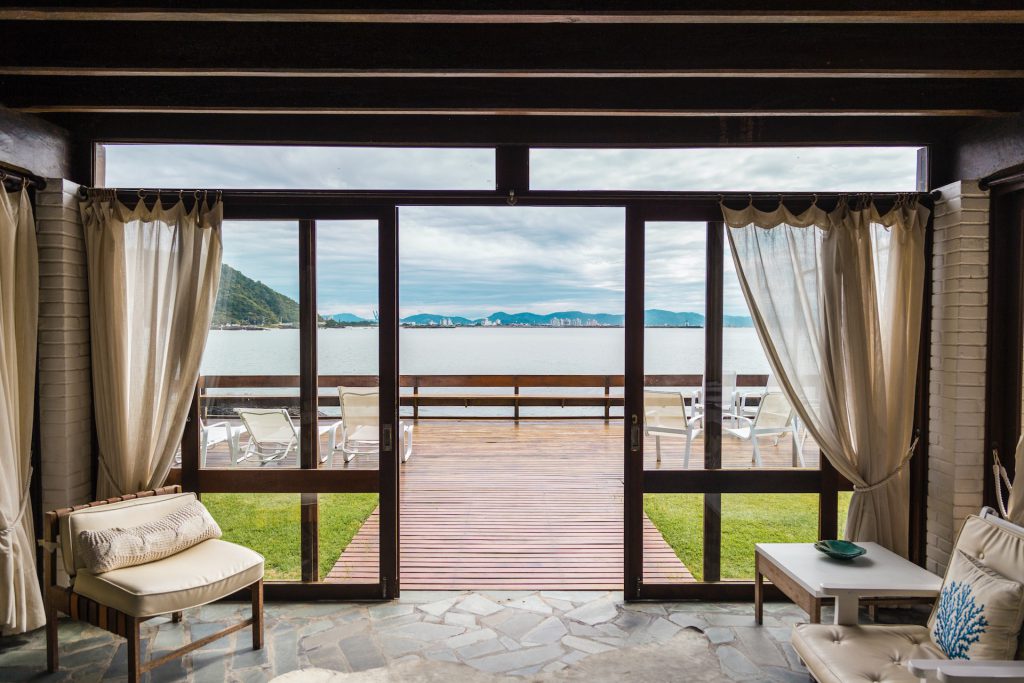 Professionals in higher education must balance their time across focused work, collaboration, lecturing, and research. They require devices that offer the flexibility to meet with students remotely via video call, or to communicate with colleagues across satellite campuses, and securely access student information, apps, and services.
The perfect
built just for you